ABOUT US
Our story, our vision, our contract vehicle and markets
With over thirty-five years of experience, and ten years in our community of interest Omni Technology Group brings together the personnel and next-generation solutions to address our customers' mission set.
OTG was founded to drive research and evaluate next-generation technologies and if suitable, deliver these ideas in cutting-edge solutions for our customers. This perspective provides our clients with significantly increased capabilities across a solution continuum and works to ensure OTG offers clients a competitive advantage beyond the shared service offering in the marketplace.
CONTRACT VEHICLES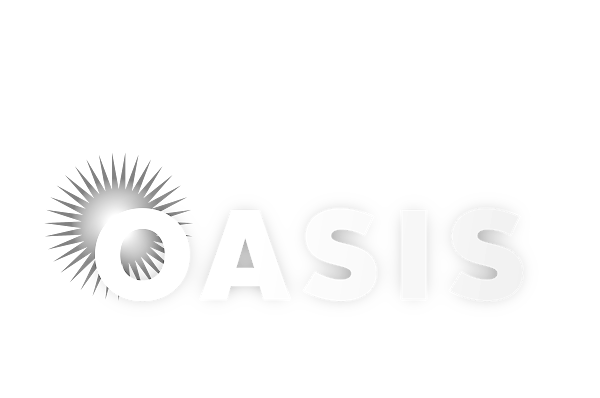 General Services Administration: OASIS Small Business

OASIS and OASIS Small Business (SB) are a family of 7 separate Government-wide multiple awards, Indefinite Delivery Indefinite Quantity (IDIQ) contracts that provide flexible and innovative solutions for complex professional services.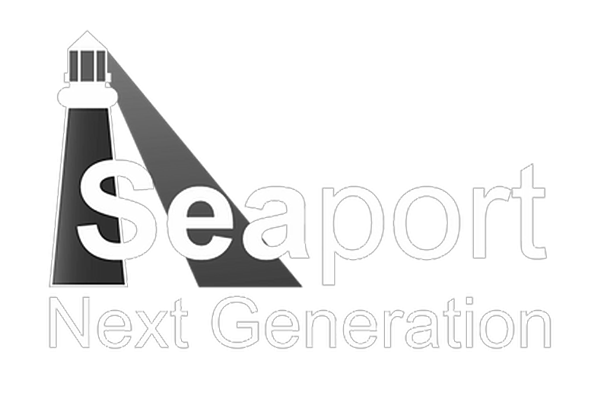 SeaPort Next Generation Contract (SeaPort NxG)

The SeaPort Next Generation Contract (SeaPort NxG) provides for Engineering and Program Management Services that span the entire spectrum of mission areas and technical capabilities supported by the Department of the Navy (DON).
WHO WE SERVE
U.S. Department of Homeland Security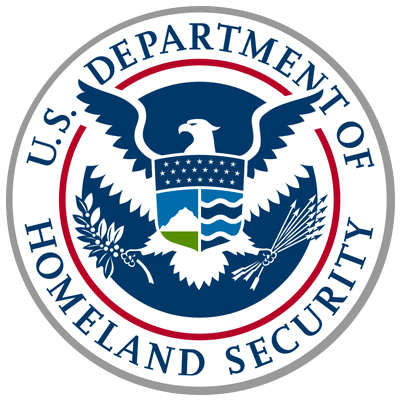 Defense Intelligence Agency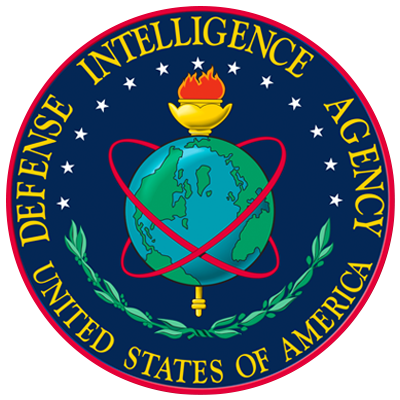 United States Army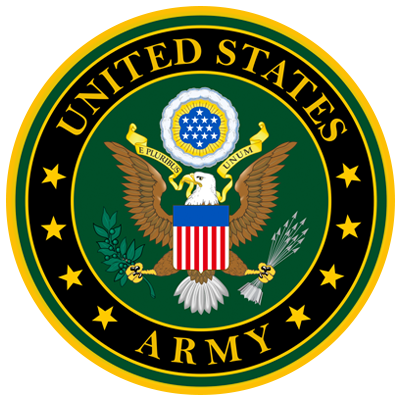 Department of Defense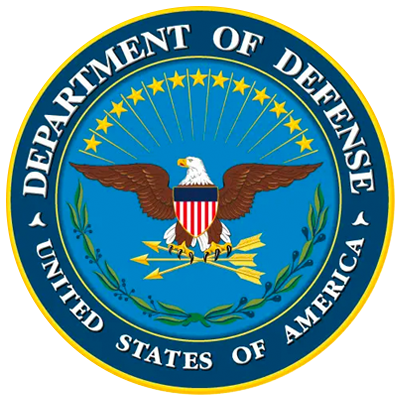 United States Army Intelligence and Security Command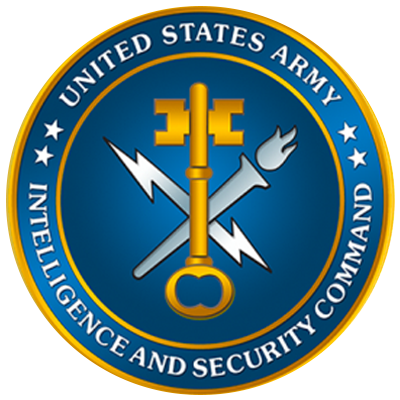 Department of the Air Force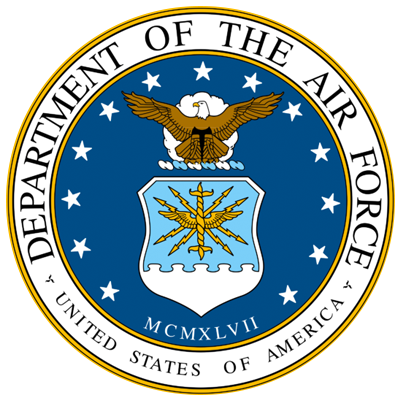 Department of the Navy United States Marine Corps