SERVICES & SOLUTIONS
our services
ENTERPRISE IT
Driven by ITIL framework of best practices and certified in leading commercial enterprise system and application development tools, Omni Technology Group architects and engineers design, implement, automate, manage and monitor enterprise-level IT systems and services at our customer's most stringent operational standards.
Systems Engineering and Integration
Policy Development and Review
Database Technologies
Amazon Web Services and Microsoft Azure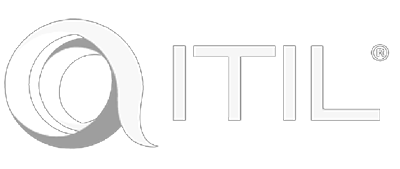 NETWORK SERVICES
Omni Technology Group leverages capabilities to develop systems addressing specific client needs and goals from Government agencies to large Universities
Network Infrastructure and Architectural Design
Tellabs Passive Optical Networking (GPON and XGS-PON)
Network Management and Reporting
Secure Wireless
Network Infrastructure Cabling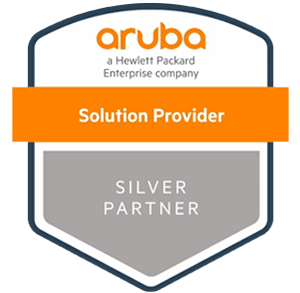 CLOUD
Identify automation and process improvement opportunities driving our Customers high-performing cloud platforms. Our Cloud Ops delivery model assess all existing systems in the tech-stack to deliver efficient operations after cloud migration. Our team leverages automation tools, establishes metrics, processes, goals, and defines SLAs providing heightened Customer Cloud Ops platform performance.
DevOps best practices.
Application platform ecosystems.
Cloud-native tools.
CI/CD pipelines.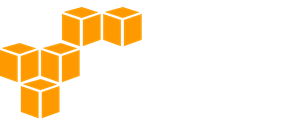 MISSION SUPPORT
A mission's performance rides on the strength of its people. Omni Technology provides the expertise agencies need to deliver success.
Managed Attribution
Cybersecurity Personnel
Enterprise IT Project Management
Information Technology Engineers, Architects and Technicians
IT Operations and Maintenance Personnel
ABOUT OMNI TECHNOLOGY GROUP
ABOUT US
INTEGRITY
Operating with integrity to create trust, unlock imagination & dream big.
INNOVATION
We apply creativity to a challenge or process to breed innovation.
IMPACT
Innovation applied to a customer challenge creates impact.